---
Your Body, Your Health
Trans man? Your Body, Your Health explains the health choices for trans men, trans masculine and non-binary people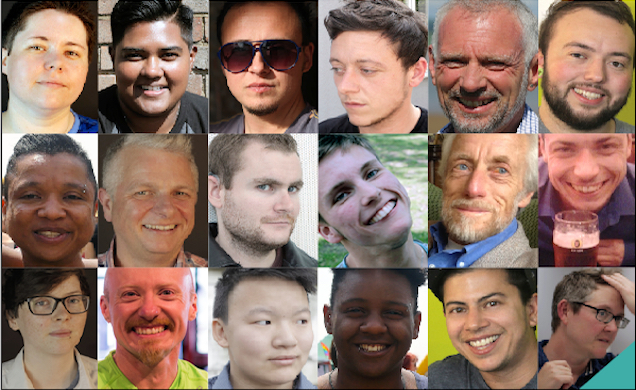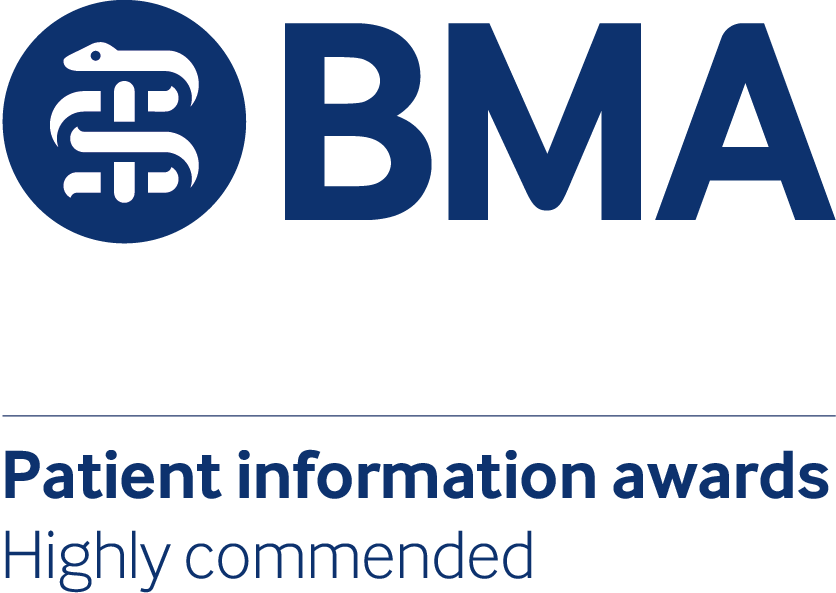 If you were assigned female at birth (AFAB) and are moving or are interested in moving towards a male or more masculine identity or presentation, this is the health guide for you. 
Written and developed by trans men, Your Body, Your Health - Health choices made easy for trans men, trans masculine and non-binary people explains the various aspects of transition healthcare in an easy-to-read, non-technical way to help you:
make decisions about your own wellbeing
deal with the challenges you might meet when dealing with a health care system (and wider society) which can still tend to think in terms of two fixed genders. 
It's also full of good solid health information to help you stay physically and mentally sharp. 
The 68 page full colour A5 booklet has been written by and for trans men. It was written by Lee Gale and Dr Lewis Turner with cartoons by Jason Barker and main photography by Fox Fisher – all trans men. The Advisory Board, chaired by Dr John Chisholm, included both trans men and experts in the field: Dr Richard Curtis, Alex Kaye, Jay McNeil, Bernard Reed, Terry Reed, Professor Stephen Whittle and Aeden Wolton. The publication also enjoyed huge support from the community for which we're very grateful. 
Men's Health Forum man manuals: men's health made easy.
HIGHLY COMMENDED – BMA Patient Information Awards 2016
Full contents list
Your body, your health
How the NHS can help
How to handle your hormones
Options up top
Options down below
How to have the sex you want
How to handle your head
Looking at your lifestyle
Know your rights
Glossary
Further information
'Absolutely amazing. Full of information I just haven't seen elsewhere. Love the tone. Feels like it's been written for us by people who understand.'
The Men's Health Forum is a member of the NHS England Information Standard and this new man manual is fully compliant. This means it is fully-referenced, has been peer-reviewed by our team of medics led by Dr John Chisholm, the Men's Health Forum's chair of trustees, and also road-tested with men. You can have confidence that this is a reliable source of quality evidence-based health information.