Eight partner organisations in the UK, France, Belgium and the Netherlands are developing community-based 'hubs' for men. Peter Baker reports from Hampshire.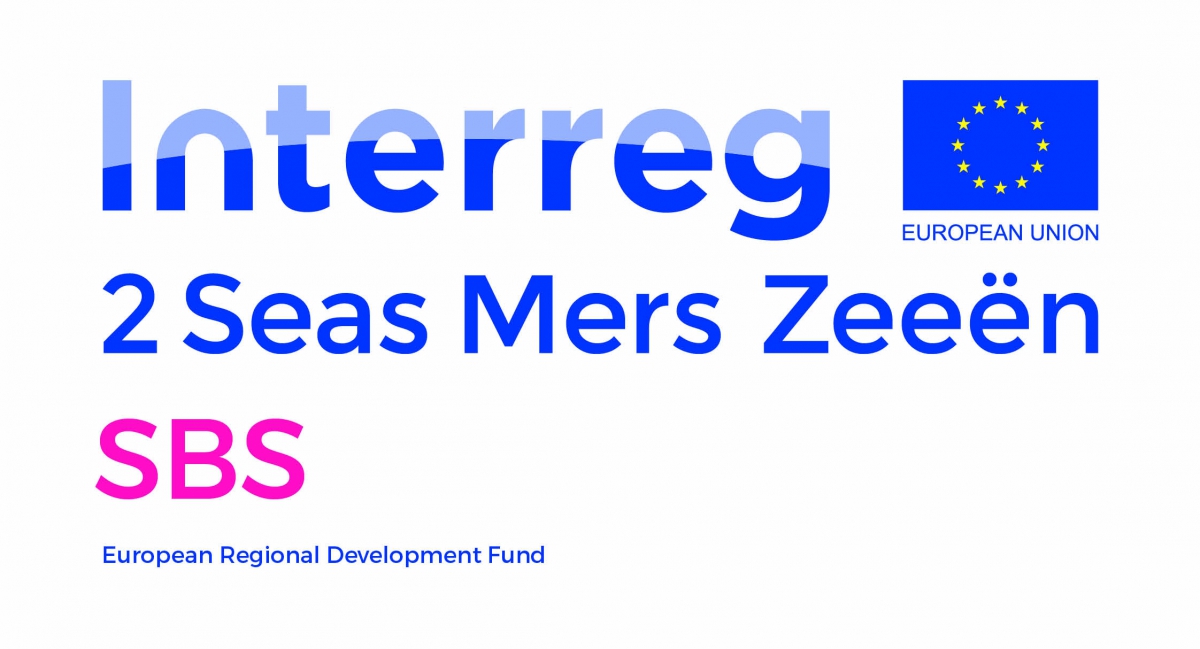 ​Men in Hampshire will soon be able to get involved in a new way of improving their health and wellbeing. Hampshire County Council has received funding from the EU's European Regional Development Fund (ERDF) for the 'Step by Step' (SBS) project which will, by 2021, support the development of 60 community-based 'hubs' for men. Currently, the Council's focus on developing the hub model with eight groups of men of different ages and backgrounds.
The hubs will be open, friendly and informal community spaces where men can meet, chat and undertake 'shoulder to shoulder' activities such as DIY or gardening. The primary aim is to promote feelings of purpose, solidarity and empowerment with spin-off benefits for participants' health, wellbeing and life and employment prospects. The hubs will be targeting a wide age group.
The hubs can be set up by volunteers in local communities. They can also be developed by workplaces, existing community groups, sports clubs or faith organisations. Some existing Men's Sheds have already expressed an interest in becoming SBS hubs.
Hub members will be recruited by word-of-mouth, local marketing (leaflets, posters, media) and through referrals from local advice and welfare agencies. There is now growing interest in 'social prescribing' – a means of enabling GPs, nurses and other primary care professionals to refer people to a range of local, non-clinical services – and hubs may well be well-suited to men with, for example, mild depression or who are socially isolated.
Male loneliness is an increasingly recognised problem: research on behalf of Jo Cox Commission on Loneliness estimated that eight million (35%) men feel lonely at least once a week, and it is a daily occurrence for nearly three million (11%). More than one in 10 men say they are lonely but would not admit it to anyone. It is linked to a wide range of physical and mental health problems.
Men in the hubs will be invited to become Health Champions. SBS will provide training to help the Champions encourage other hub members to talk about health and wellbeing, encourage timely help-seeking, and signpost appropriate services. The aim is to help men in the hubs feel comfortable talking about health and wellbeing and to encourage an ethos and culture of mutual support around these issues.
The Council will also co-produce a Hampshire-wide digital platform which will provide men in the hubs and more widely with apps and online tools to improve health and wellbeing.
SBS is not a service; rather, through community development support (including tool kits and limited grant funding), the Council is encouraging and enabling the development of independent and sustainable community-based self-help groups.
The project is not without its challenges, however. The extent to which men will be willing to participate, both as hub members and as Health Champions, is as yet unknown. The hubs will also need to demonstrate that they are engaging a diverse group of men including those with the poorest health, that participation leads to improved outcomes, and that they are sustainable without long-term external support.
SBS is not just for Hampshire. Kent County Council is also involved as are eight other partner organisations in the UK, France, Belgium and the Netherlands. The whole project, which is managed by The Health and Europe Centre, has secured more than €2.6 million of ERDF funding, making this one of the biggest men's health initiatives in the world to date. The project will be evaluated by researchers at the University of Chichester.
SBS's progress will be followed closely by the Men's Health Forum and other organisations working with men. If the approach ultimately proves effective, it could be adopted by groups and organisations throughout the UK as well as in other European countries.