---
Why have far fewer men than women tested positive?
Fewer cases, more deaths. That's the story of men and Covid-19 in the UK so far.
The latest report from Public Health England (PHE) shows the cumulative number of cases in the UK. These are the people who have tested positive for Covid-19 under one of two 'pillars'. Pillar one is testing within hospitals for patients and staff and pillar two is testing in the wider community. Under both significantly more women (126,787) than men (95,667) have tested positive. Graphs showing both pillars are below.
Given that more men are dying, why is this? Are men just not being tested as much as women and if so, why not? We know that in the UK as a whole there have been nearly 300,000 positive results from over seven million tests but we don't know how many were on women and how many on men. We've asked PHE for the data.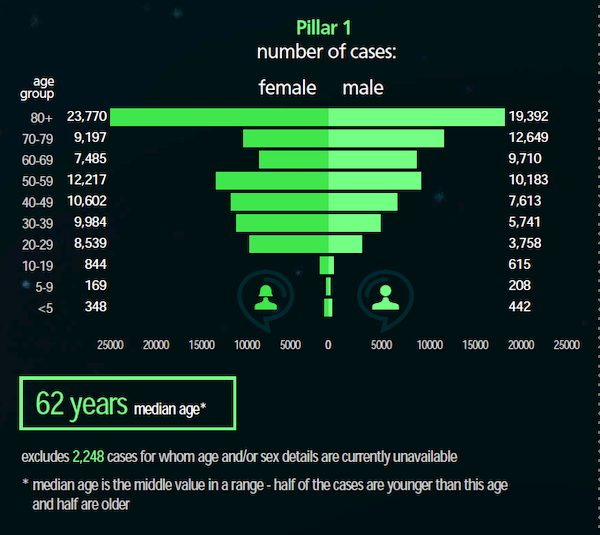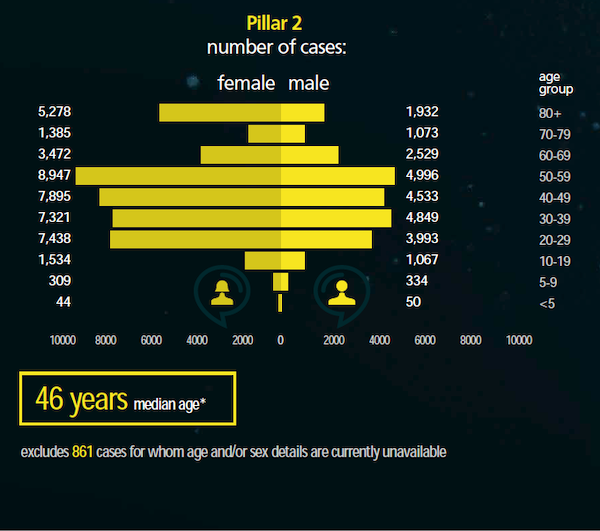 ​
The Men's Health Forum need your support
It's tough for men to ask for help but if you don't ask when you need it, things generally only get worse. Especially during a major pandemic like Covid-19. So we're asking.
Men appear more likely to get Covid-19 and far, far more likely to die from it. The Men's Health Forum are working hard pushing for more action on this from government, from health professionals and from all of us. Why are men more affected and what can we do about it? We need the data. We need the research. We need the action. Currently we're the only UK charity doing this - please help us.
Here's our fund-raising page - please chip in if you can.