After lots of great entries, Martin's picked one entry which really tickled his funny-bone...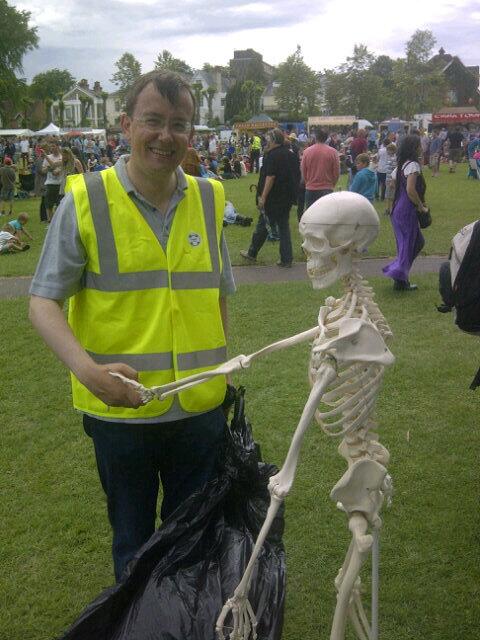 Earlier this month we asked you to come up with a caption to this humorous photo of Martin meeting his skeleton-friend. After looking through the numerous entries, Martin's chosen this brilliant remark from Ken from Hull:
After unwrapping the bag, Martin congratulates the winner of the 1936 Mens Health Forum Hide and Seek Contest!
Congratulations Ken - a bundle of Men's Health goodies are on their way to you.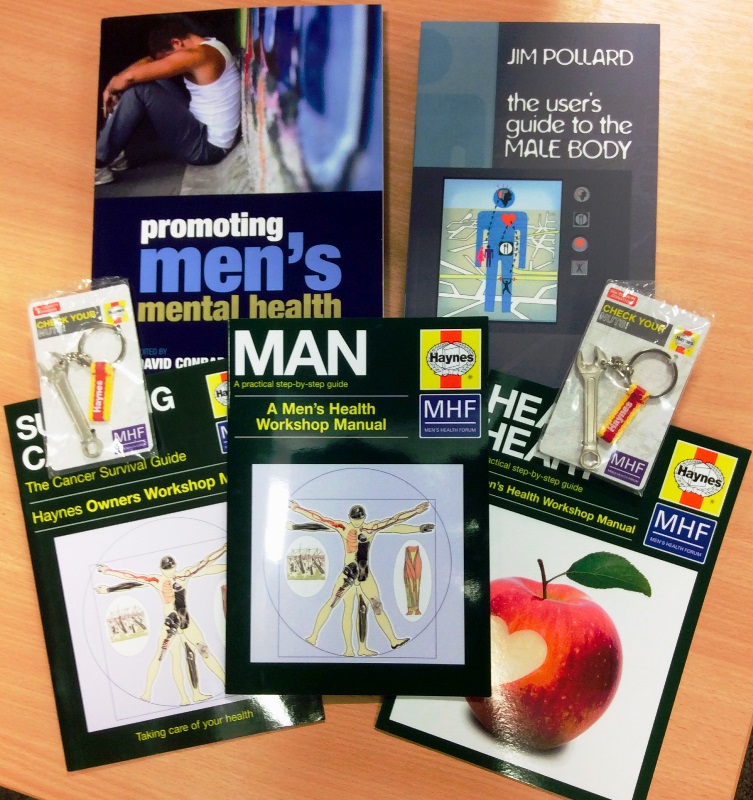 In the mood for a laugh? Why not listen to legendary comedian John Ryan have a go at using Man MOT?