The Men's Health Forum has joined up with Momentum/MRM to provide an independent text chat and email service run for its staff.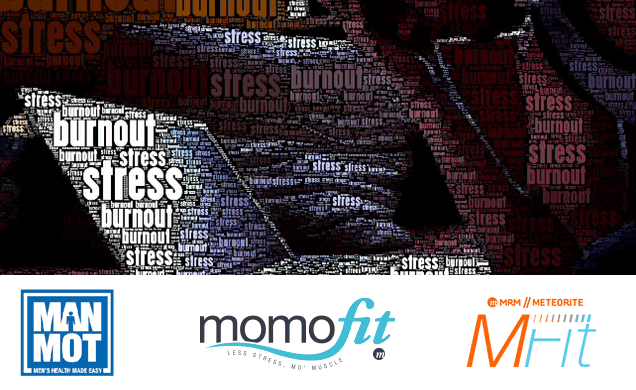 The Men's Health Forum's Man MOT service went national in December 2014, to date has helped over 1,200 men. Now, Momentum/MRM is the first company to launch a dedicated Man MOT service for its staff.
Man MOT Momentum/MRM is an instant access service designed to make it easier for men at the London agency to get the health information they need.
The service enables men to to contact an NHS GP at anytime. There is a live text chat with on Monday and Thursday 7-10pm and full email service at all other time, with a response within 72 hours.
The Men's Health Forum is working with other employers to launch a dedicated version of Man MOT for their staff. Get in touch to ask how we can help your organisation.
More information:
Image: Burnout and stress by Florian Simeth licenced under Creative Commons BY 2.0