---
Woman
Woman is our popular companion manual to the Man Manual. Rewritten and completely redesigned for 2020, it's women's health made easy.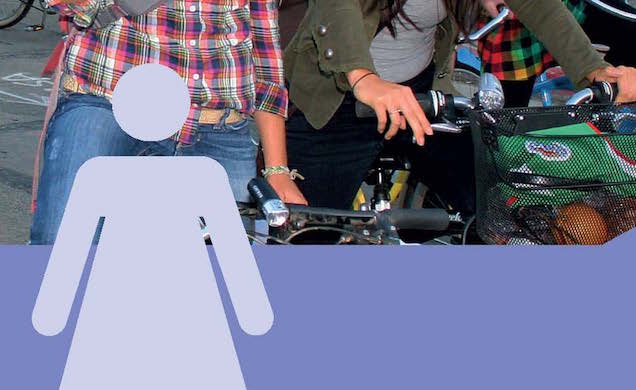 For many years, the Men's Health Forum have published health booklets for men. But customers in the private, public and not-for-profit sectors have all long demanded a title for women to go with our popular Man Manual. This booklet is the result.
Woman was written by a top female health journalist with a female-led editorial and advisory panel. Women of all ages and from all over the UK have been involved in its development and road-testing. We hope you find it useful.
What's inside?
Women can still expect to live longer than men – but the gap is closing.
It's no coincidence that more and more women are now juggling jobs and family responsibilities – and while we care for others, we don't always take as much care of ourselves as we might.
But the good news is that making small changes to the way we live our lives can lead to some big improvements to our health – both now and in the future. This booklet will help you get started.
How To Eat Well Without Dieting
How To Get Off The Sofa – And Have Fun
How To Spot Cancer
How To Get Enough Sleep
How To Boost Body Image And Self-Esteem
WARNING: Reading this booklet could seriously improve your health.
Written by leading women's health journalist Lee Rodwell, the 36 page full colour A5 booklet is full of simple, practical tips that will improve the health of pretty much anyone. The second edition is now available.
Men's Health Forum mini manuals: health made easy.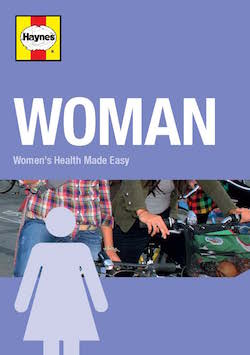 Full contents list
Heads First

How To Eat Well

Ditch The Diets

Get Off The Sofa

Is It Wine O'Clock?

Stub It Out

Sun Sense

How To Get Enough Sleep

Body Image & Self-Esteem

Should You See A GP?

Women & Cancer

Who Can Help?
'Extremely easy to read and very informative. Great stuff.'
The Men's Health Forum is a member of the NHS England Information Standard and this new man manual is fully compliant. This means it is fully-referenced, has been peer-reviewed by our team of medics led by Dr John Chisholm, the Men's Health Forum's chair of trustees, and also road-tested with users. You can have confidence that this is a reliable source of quality evidence-based health information.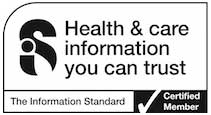 The Men's Health Forum need your support
It's tough for men to ask for help but if you don't ask when you need it, things generally only get worse. Especially during a major pandemic like Covid-19. So we're asking.
Men appear more likely to get Covid-19 and far, far more likely to die from it. The Men's Health Forum are working hard pushing for more action on this from government, from health professionals and from all of us. Why are men more affected and what can we do about it? We need the data. We need the research. We need the action. Currently we're the only UK charity doing this - please help us.
Here's our fund-raising page - please chip in if you can.