---
Be a Haringey Health Champion
Volunteer to be a Man MOT Health Champion and make a difference - free training and incentives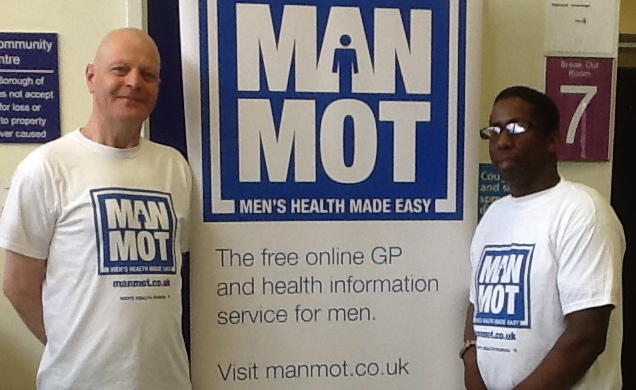 Do you have good communication skills? Do you have regular contact with local Haringey men? Got a day a week to spare? Interested in FREE training?
What do Man MOT Health Champions do? 
Raise awareness of the benefits of leading a healthy lifestyle amongst men. 
Provide health information to men. 
Signpost men who are interested in making healthier lifestyle choices to appropriate services. 
To support Man MOT Health Champions to carry out their role we provide FREE training, regular supervision and incentives, eg. vouchers. 
The Man MOT Health Champion role focuses on 5 key areas: 
Promoting physical activity 
Healthy eating (achieving and maintaining a healthy weight) 
Smoking cessation 
Reducing alcohol intake 
And, of course, promoting the Man MOT online service
How do sign up?
For more information or if you have any queries please contact Deborah Saunders (Senior Health Trainer) at deborah.saunders@enfield.gov.uk or by telephone 020 8379 5844.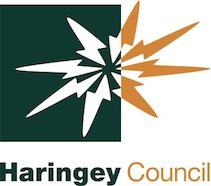 Image: Haringey Man MOT Health Champions Nigel Brown and Shaun Perry
The Men's Health Forum need your support
It's tough for men to ask for help but if you don't ask when you need it, things generally only get worse. Especially during a major pandemic like Covid-19. So we're asking.
Men appear more likely to get Covid-19 and far, far more likely to die from it. The Men's Health Forum are working hard pushing for more action on this from government, from health professionals and from all of us. Why are men more affected and what can we do about it? We need the data. We need the research. We need the action. Currently we're the only UK charity doing this - please help us.
Here's our fund-raising page - please chip in if you can.