---
Head of the Shed
Interview with Mike Jenn of UK Men's Sheds.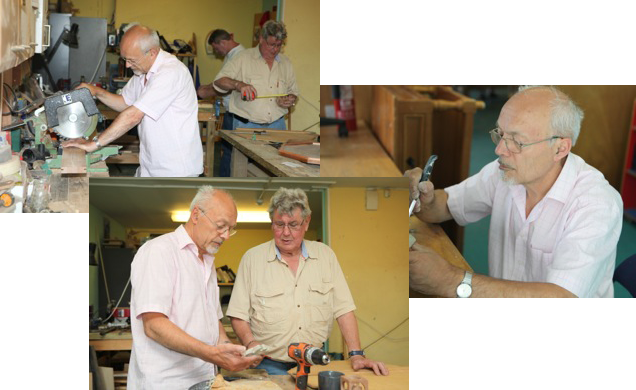 Sheds are shedding their image.
Mike Jenn, the founder and chair of the UK Men's Shed Association, talks to Jim Pollard about how the men's sheds movement begun, why they're so exciting and how terrible men are at conversation. Mike also runs the Camden Shed.
31 minutes.
The Men's Health Forum need your support
It's tough for men to ask for help but if you don't ask when you need it, things generally only get worse. Especially during a major pandemic like Covid-19. So we're asking.
Men appear more likely to get Covid-19 and far, far more likely to die from it. The Men's Health Forum are working hard pushing for more action on this from government, from health professionals and from all of us. Why are men more affected and what can we do about it? We need the data. We need the research. We need the action. Currently we're the only UK charity doing this - please help us.
Here's our fund-raising page - please chip in if you can.