Two new pieces of research of highlighted the importance of physical activity for men a key issue in this year's Men's Health Week.
On Your Feet Britain has outlined how working in an office can be bad for your health, and regular intervals of standing up and walking around are vital to maintain a healthy lifestyle for office workers.
The survey of 2,000 office workers, conducted by Get Britain Standing and the British Heart Foundation found 45% of women and 37% of men spend less than 30 minutes a day up on their feet at work and more than half regularly eat lunch at their desk.
Gavin Bradley from Get Britain Standing is quoted in BBC News:
We're all victims of our environment, we've taken a lot of activity out of the workplace and we're sitting longer and longer. We need new and innovative ways of addressing the issues. Stand up when you're on the phone or in meetings, do everything you can to avoid sitting.
Also research from the University of Vermont has claimed very fit men in their late 40s are less likely to develop diseases such as lung cancer and colorectal cancer than unfit men.
A study in JAMA Oncology found men with high levels of fitness in middle-age: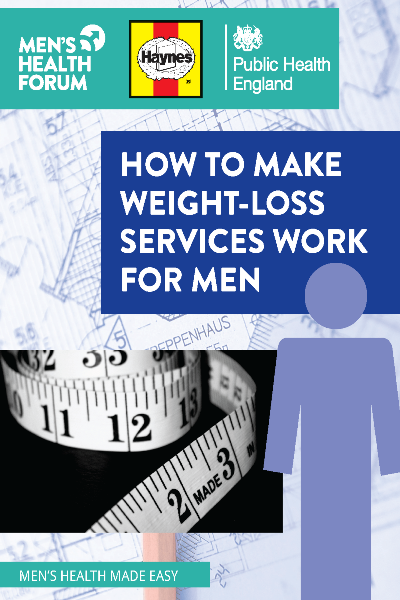 Reduced their risk of lung cancer by 55%
Reduced their risk of colorectal cancer by 44%
Men's Health Week 2015
Men's Health Week is focusing on Healthy Living for Men. These two bits of research shows how important physical activity is in men and emphasise why the Men's Health Forum is prioritising it for Men's Health Week 2015.
Sign up for Men's Health Week here and get involved.
More Info: