---
Serious Drinking highly commended
Once again the Men's Health Forum's publications have been recognised by the nation's doctors. The man manual Serious Drinking has been highly commended in the BMA Patient Information Awards 2017.
The manual –  sub-titled 'alcohol made easy' – was described as 'well-judged' in tone acknowleding the 'appeal of drinking alcohol' but outlining 'its dangers withough nagging or moralising'. Praising its 'clear explanations' and 'commitment to user-involvement', the judges saw the manual's tips as 'practical and useful'. The booklet was also short-listed in the self-help category for publications that sought to empower people in their own health care.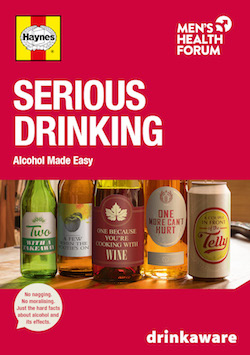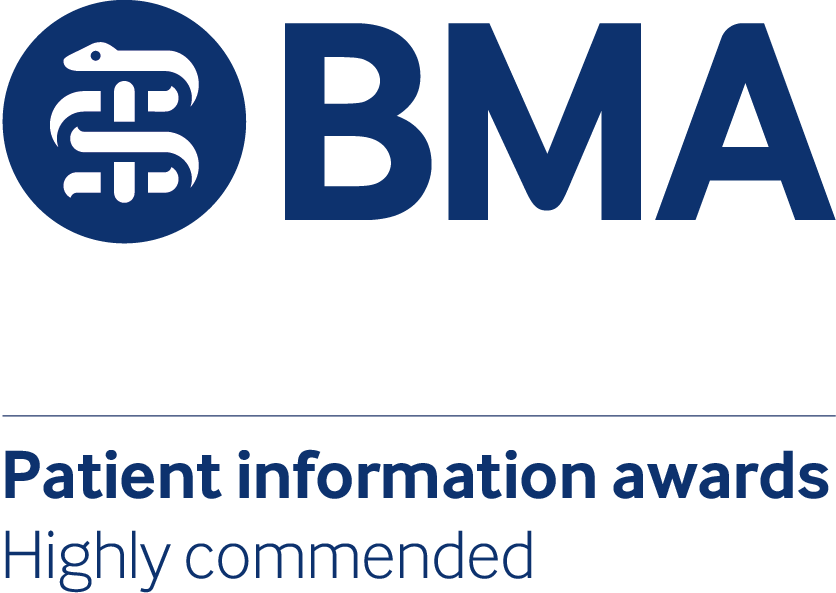 The Men's Health Forum need your support
It's tough for men to ask for help but if you don't ask when you need it, things generally only get worse. Especially during a major pandemic like Covid-19. So we're asking.
Men appear more likely to get Covid-19 and far, far more likely to die from it. The Men's Health Forum are working hard pushing for more action on this from government, from health professionals and from all of us. Why are men more affected and what can we do about it? We need the data. We need the research. We need the action. Currently we're the only UK charity doing this - please help us.
Here's our fund-raising page - please chip in if you can.