The funniest man in men's health has been at it again.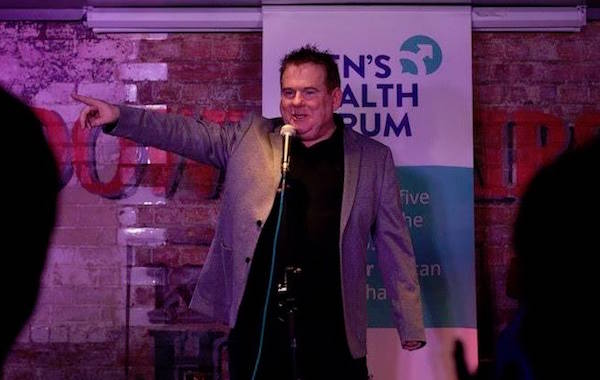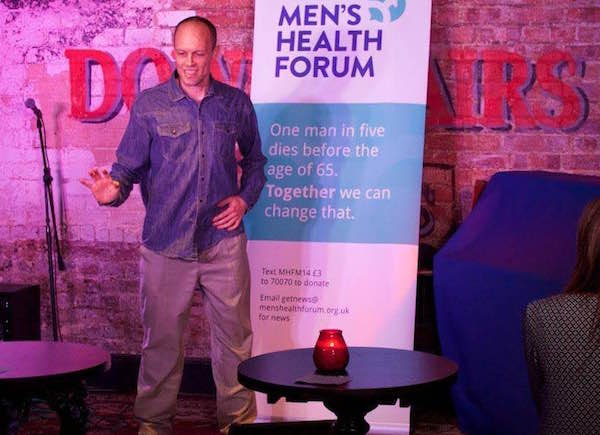 John Ryan took his innovative Serious Glee comedy show on stage in north London this week. Supported by the Men's Health Forum, award-winning comedian John was joined by fellow comedians basing their comedy on personal experiences ranging from depression and anxiety to alcoholism and cancer. Also on the bill was Men's Health Forum staffer Chris Stein who is using his body-popping skills and talent to raise money for the Forum's Man MOT service.
The event was filmed for a series of training videos for the Men's Health Forum. 
Follow @comedyjohnryan