---
'I've lost Nine friends to the pandemic'
John is philosophical about death but says Covid-19 and social distancing have taken away more than just people.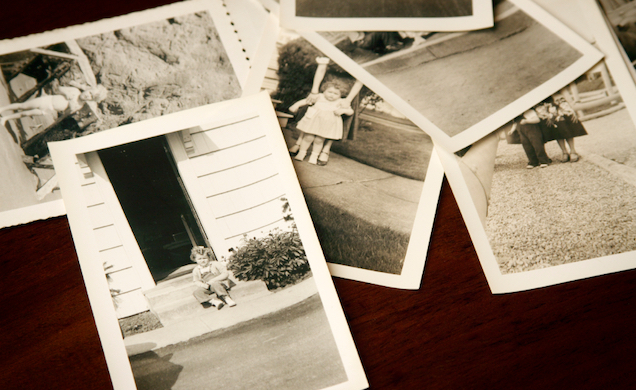 I know nine people who have died from Covid, three were close.
I was waking up everyday and someone I knew had gone. My late mum used to start every phone call with 'do you know who's dead?' It was getting like that.
Seriously, it was very difficult. My partner and I are close so we'd talk about it but there was a lot of silence. I'm not going to lie. Sometimes it was so sudden. One friend was fine on Saturday and she'd gone by Tuesday.
I went to one Covid funeral the other week but I haven't been able to go to the others because of the restrictions. I saw another through a pane of glass.
Made me think
For me, I'm overweight and male, it's made me think about my mortality. I've always been one for living in the moment and living life to the full since I lost a sister when I was young. I like to think I'm level-headed but this has been like: wow.
It's made me a lot less tolerant of people who aren't taking it seriously. I'm walking and I want to punch joggers. We do this lockdown properly - my partner is high risk. We've had a routine and have found it OK but one thing I miss is giving someone a hug, that physical contact. I've not seen my kids for eight weeks. I couldn't go and help my neighbour next door when she fell over. I felt terrible.
Something is missing
People die all the time, of course. But you have no chance to say goodbye with Covid.
Normally, if you hear someone's ill, you go and visit them at home, in hospital, wherever. Now you can't even see how someone is. You leave a parcel, knock on their door and run away to the end of the path. It's like a not very good game of 'knock down ginger'.
And, usually, even more importantly, if someone dies you celebrate their life. Not having the chance to meet up with others who have shared that persons's life is very difficult, there's something missing.
We need ceremonies
Families are outraged they can't carry coffin. Whatever faith you have or none, we need these ceremonies. Ceremonies to honour our dead are part of our evolution as a civilised species. You can do a lot online but not this. It's difficult not to be able to touch people.
There's an old saying that you pass three times: once when you die, a second time when you're buried and the third time when the last person stops talking about you. It's important to keep that last stage as long as possible. Remember people. Talk about them. Hopefully, one day, have a party for them.
This article reflects the experience and the views of the individual. It is not health information from the Men's Health Forum under the terms of the NHS England Information Standard.
The Men's Health Forum need your support
It's tough for men to ask for help but if you don't ask when you need it, things generally only get worse. Especially during a major pandemic like Covid-19. So we're asking.
Men appear more likely to get Covid-19 and far, far more likely to die from it. The Men's Health Forum are working hard pushing for more action on this from government, from health professionals and from all of us. Why are men more affected and what can we do about it? We need the data. We need the research. We need the action. Currently we're the only UK charity doing this - please help us.
Here's our fund-raising page - please chip in if you can.