---
Moses: 'Listen to your body. Talk to Man MOT.'
Wandsworth man Moses was diagnosed last year with cancer.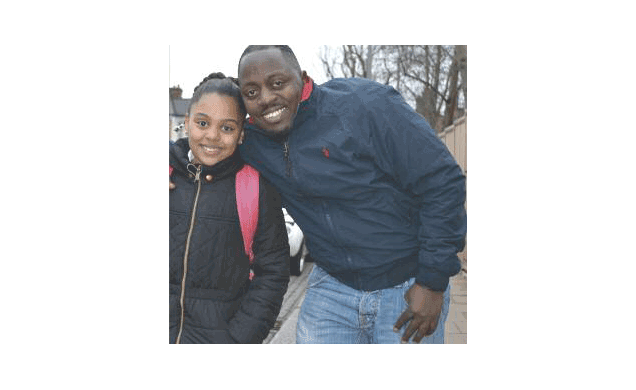 At first I thought I had a chest infection, which I ignored for the best part of a year. When I started to cough up blood and lose weight I put it down to stress. It got to the point that I stopped noticing the cough.
I finally booked an appointment with my GP who arranged for X-rays. By the time my cancer had been confirmed it had spread. I started treatment immediately. I'm now 35 years old and currently in the second phase of cancer treatment.
My advice would be to listen to your body. The Man MOT is a great way to get some advice and take the first steps in getting any help you may need. 
The Men's Health Forum need your support
It's tough for men to ask for help but if you don't ask when you need it, things generally only get worse. Especially during a major pandemic like Covid-19. So we're asking.
Men appear more likely to get Covid-19 and far, far more likely to die from it. The Men's Health Forum are working hard pushing for more action on this from government, from health professionals and from all of us. Why are men more affected and what can we do about it? We need the data. We need the research. We need the action. Currently we're the only UK charity doing this - please help us.
Here's our fund-raising page - please chip in if you can.