---
Self-harm FAQs
Men self-harm too. But you can control it.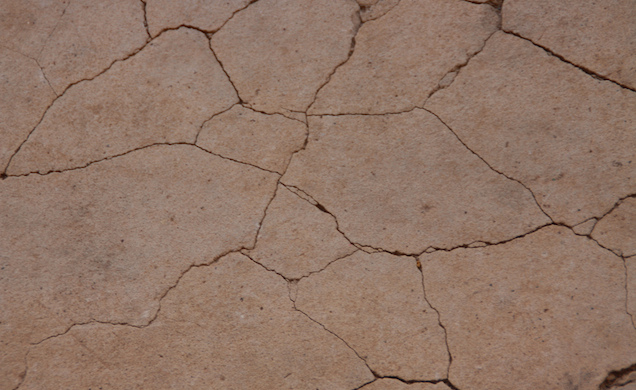 Don't only girls self-harm?
The 'official' statistics may suggest that females are far more likely to self-harm than males but self-harm is not uncommon in boys and men. Another myth is that only young people do it.
What is self-harm?
The term self-harm includes self-damaging behaviour - overeating, overdrinking, overdosing - and self-injury such as cutting yourself or burning yourself.
Self-harm is complex and people do it for all sorts of reasons. Perhaps it's a way of turning mental or emotional pain into something that seems, at the time, to make more sense, to feel real. Perhaps it stops you turning your anger on other people. Or perhaps it just 'feels right' because you don't think very much of yourself. It has been called an 'inner scream'.
But however you explain it, self-harm is not safe. It is dangerous in itself - you can kill yourself or do yourself permanent damage. It can also increase the risk of suicide. The evidence is that most people who self-harm have no intention of killing themselves at the time but there is a risk of later suicide if the behaviour doesn't stop.
What can cause self-harm?
All sorts of things can trigger self-harm:
difficult relationships with friends or partners
difficulties at school or work
being bullied, either at home, school or work
worries about money
alcohol or drug misuse
dealing with your sexuality
coping with cultural expectations such as an arranged marriage
sexual, physical or emotional abuse, including domestic abuse and rape
the death of a close family member or friend
having a miscarriage
Sometimes it may be caused by an illness - for example, if voices tell you to cut yourself or you feel you have to do it or you find yourself so distracted you don't realise you've done it. It is even more important to see a GP is you're feeling like this.
Certain forms of self-harming can become addictive. The body's natural pain-killers kick in when you cut or burn yourself and you get an adrenaline rush. But as with any drug you'll probably need more each time - and, again, that's going to be dangerous.
What should I do if I'm self-harming?
Whatever is behind your self-harm, harming yourself will not take those problems away. You could see self-harming as a sign that you have a problem that you need help solving.
There is treatment available if you self-harm. Tell your GP. They will be able to help you and generally they won't tell anyone. (If you are under 16, a GP may involve others without your consent if he or she thinks you are in immediate danger.) The National institute for Health and Care Excellence (NICE) takes self-harm seriously and GPs will do the same, treating you with absolute respect.
Things can change. The right form of help early on can help you stop the cycle of self harm.
The following can all help too:
We don't currently post comments online but are always keen to hear your feedback.
MAIN IMAGE: Cracking Up by RB PM stock licensed under CC BY 2.0
Date published 18/08/14
Date of last review 18/05/20
Date of next review 18/05/23

References
The Men's Health Forum need your support
It's tough for men to ask for help but if you don't ask when you need it, things generally only get worse. Especially during a major pandemic like Covid-19. So we're asking.
Men appear more likely to get Covid-19 and far, far more likely to die from it. The Men's Health Forum are working hard pushing for more action on this from government, from health professionals and from all of us. Why are men more affected and what can we do about it? We need the data. We need the research. We need the action. Currently we're the only UK charity doing this - please help us.
Here's our fund-raising page - please chip in if you can.