---
Cycling does not damage your sex life
Cycling does not appear to increase your risk of erection problems (ED) or of infertility. That is the conclusion of a study of over 5,000 UK cyclists carried out for the Cycling for Health studied and published in the Journal of Men's Health.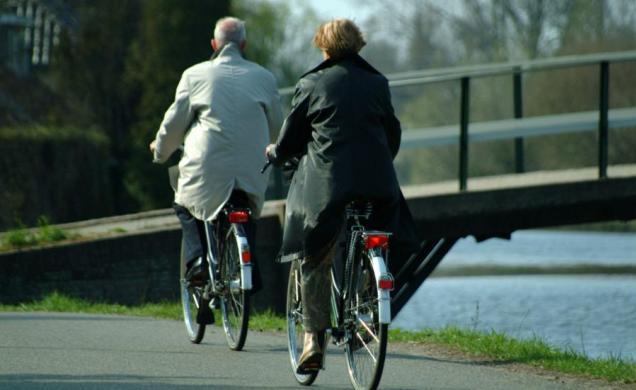 The researchers say: 'No direct relationship was observed between cycling hours/week and ED'. Nor was there any relationship between years of cycling and ED. The main predictors of ED were our old favourites: high blood pressure, smoking and age. There was no association between cycling and infertility either and moderate cyclists (3.75-5.75 hours/week) even had a slightly reduced risk of infertility.
There was however a link between cycling and prostate cancer in men over 50 - the more time in the saddle, the higher the risk of cancer. This was particularly marked in those cycling more than 8.5 hours a week. As the researchers say, the finding 'warrants further investigation'.
It should be noted that 'numerous' studies in the past appear to have shown a link between cycling and ED. The researchers admit that they 'cannot completely discount' these. But suggest their longer-term approach may allow for the benefits to the heart from cycling to be factored in. In other words, a healthy heart reduces the risk of ED even though the short-term effect of cycling for too long may be to increase it. Remember too, that compared to taking no exercise, cycling tends to protect against ED.
The study was based on self-reporting over the internet.
More on 
Read the research in full: An Observational Study of Erectile Dysfunction, Infertility, and Prostate Cancer in Regular Cyclists - Cycling for Health UK Study
Image: Ian Britton at freefoto.com