---
Paul: 'I know what it's like at the bottom'
Paul, now in his 30s, says getting involved with Men's Sheds is helping put alcohol behind him.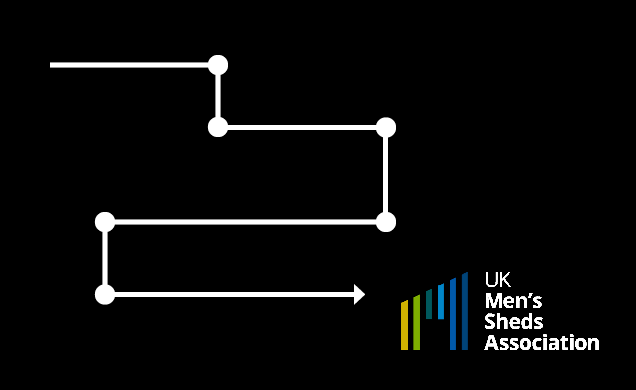 I have a long history of problems with mental health starting many years ago with the death of my mother.
I have lived on the edge and experienced problems with substance abuse, drugs and alcohol, been homeless and lived on the streets. The first time was when I absconded from home aged 15 to look for my father, who himself was an alcoholic, when he disappeared for a bit without telling anyone. I spent 6 months in Newcastle-Upon-Tyne searching for him before I found him.
I found my way through with heartache aplenty along the way and I have now been free of substance misuse for 7 years. I still on VERY rare occasions have a shandy or two but nothing any further than that.
I try to use my experiences to help others. I know what it is like to be down at the bottom and have nothing and nobody. My philosophy is that if I can help one person avoid how I felt on those lowest times it will be worthwhile.
I have been going to Kent Sheds for two years. I enjoy the company and making new friends. Although there have been ups and downs on the way, I have stayed with the group. It benefits me immensely. Without the group, I would be spending most of my time indoors. Instead I get to go out, meet great people and share ideas and information while socialising. I find myself being useful and my skills are put to the test.
I hope to improve my employability and future prospects as well as make some more friends.
This article reflects the experience of the individual. It is not health information from the Men's Health Forum under the terms of the NHS England Information Standard.
The Men's Health Forum need your support
It's tough for men to ask for help but if you don't ask when you need it, things generally only get worse. Especially during a major pandemic like Covid-19. So we're asking.
Men appear more likely to get Covid-19 and far, far more likely to die from it. The Men's Health Forum are working hard pushing for more action on this from government, from health professionals and from all of us. Why are men more affected and what can we do about it? We need the data. We need the research. We need the action. Currently we're the only UK charity doing this - please help us.
Here's our fund-raising page - please chip in if you can.