---
Anger time-out
How to spot anger and stop it.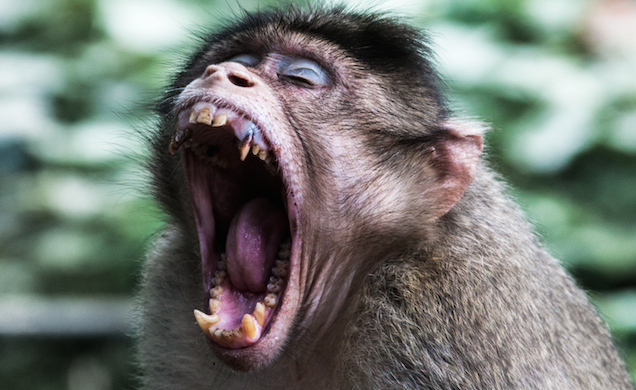 Men are generally more explosive in their anger than women, and often express it in more violent ways - violent language, violence against others or themselves, criminal violence or even suicide.
Occasional anger is normal. The best short-term response if you feel you're losing control is to remove yourself from the situation. If you get angry often, easily or quickly and it is causing stress for you and others, you need to find a way to stop before it leads to something you will regret. Treatment can include CBT, psychotherapy and anger management courses. See the Depression FAQs for more on treatments for stress, anger, anxiety and depression.
NHS Choices offers a free guide to anger self help.
How to take a time-out
When you see your warning signs:
Remove yourself from the immediate source of stress if you can (you could 

say 'I'm going to the bathroom')

Give yourself a simple manual or mental task to 'distract' your mind

Change scenery – somewhere peaceful such as a library, church, garden
Take a walk
Turn off social media, especially 

mobile phones and email

Breathe deeply from the waist rather than the chest to relax the body (try this or search 

YouTube for 'diaphragmatic breathing'

).
We don't currently post comments online but are always keen to hear your feedback
This content is wholly based on the Men's Health Forum's man manual Beat Stress, Feel Better which was prepared in line with the NHS England Information Standard of which the MHF is a member. Follow the links to buy copies.
Last published 31/01/15
Date of last review 01/08/14
Date of next review 01/08/17

References