---
Eat. Drink. Don't Diet.
Healthier eating made easy - the tasty man manual from the Men's Health Forum.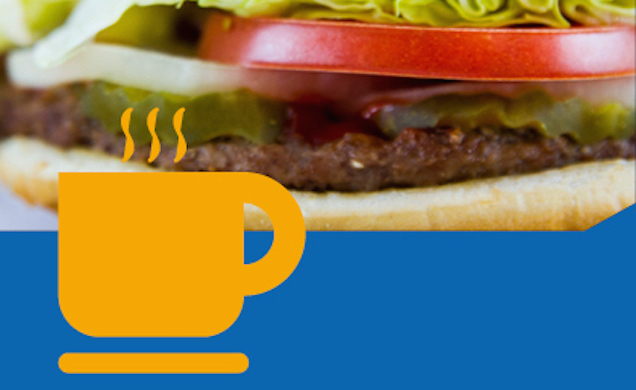 Easier, healthier eating - whatever your weight!
The way we eat is behind more and more health problems in the UK today. Two thirds of men are overweight but it's not just about weight. More men appear to have eating disorders too. Eating well helps you to:
maintain a healthy weight
avoid high blood pressure or raised cholesterol
stay clear of type 2 diabetes, heart disease, stroke and even some cancers.
Eat. Drink. Don't Diet is for men who don't want to diet, count calories or audition for Master Chef. It's all about great food and the pleasure of eating it.
Healthy eating is not about going hungry. (If you choose the good stuff that makes eating both enjoyable and nutritious, you may even end up eating more than you did before.)
Eat. Drink. Don't Diet shows how eating better can improve how you feel and perform in any activity - whether at work, at home or in the bedroom. And if you do want to lose weight, this easy-to-read booklet finishes with the only diet that actually works every time.
Written by Dr Sarah Brewer, who is a GP as well as a registered nutritionist and nutritional therapist, Eat. Drink. Don't Diet was developed with a panel of experts made up of Richard Miller, Dr Frankie Phillips (of the British Nutrition Foundation), Dr Judy Swift (University of Nottingham) and Dr John Chisholm.
Edited by Jim Pollard with cartoons once again by John Byrne, the 36 page full colour booklet is full of quick, easy tips and interesting, nutritious facts that will get you on the right track for a long life of happy eating.
Men's Health Forum mini manuals: men's health made easy.
Full contents list
Food is great. Enjoy it.
When to eat
Eat better, exercise better
water & sports drinks
Eat better, feel better
beat stress
Eat better, have better sex
Food FAQs
beer & sugar
how to read labels
salt
fats
meat & fish
fruit & veg
nuts & pulses
processed food
dairy
supplements
Bring on a substitute
Snack Attack
Changing life, changing diet
Eating out
Twelve top tips
The only diet that works
Who else can help?
Really good and appeals to me. I tend to eat unhealthy food as an easy and perceived quicker option. But by the time you've ordered a takeaway and it's been delivered or you have collected it, you could have made a nicer and more healthy version of the same meal for half the price.
The Men's Health Forum is a member of the NHS England Information Standard and this new man manual is fully compliant. This means it is fully-referenced, has been peer-reviewed by our team of medics led by Dr John Chisholm, the Men's Health Forum's chair of trustees, and also road-tested with men. You can have confidence that this is a reliable source of quality evidence-based health information. The publication was supported by Danio.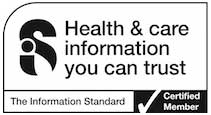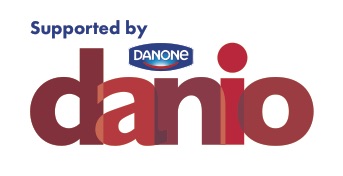 The Men's Health Forum need your support
It's tough for men to ask for help but if you don't ask when you need it, things generally only get worse. Especially during a major pandemic like Covid-19. So we're asking.
Men appear more likely to get Covid-19 and far, far more likely to die from it. The Men's Health Forum are working hard pushing for more action on this from government, from health professionals and from all of us. Why are men more affected and what can we do about it? We need the data. We need the research. We need the action. Currently we're the only UK charity doing this - please help us.
Here's our fund-raising page - please chip in if you can.