---
Diabetes For Men
One man in ten has diabetes. New manual explains how to avoid it and how to live with it.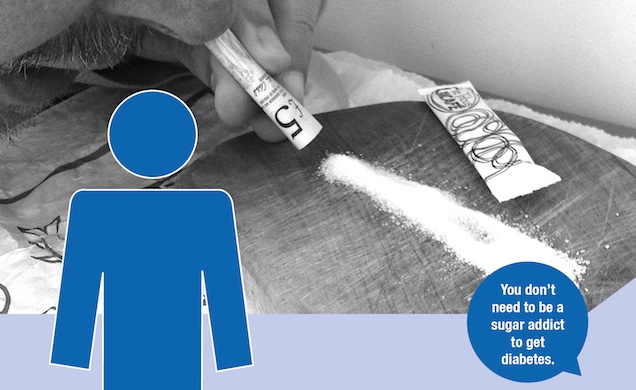 Diabetes in men is increasing.
​Men are more likely to get it than women, more likely to experience complications like leg amputation and more likely to die from the condition. One man in ten already has diabetes and thousands more either don't know they have it or are at serious risk of it. Are you one of them?
In this easy-to-read handbook we talk to men with all types of diabetes, explain how to reduce your chances of getting the condition and look at what to do if you do get it. DIABETES FOR MEN will be particularly useful for people who have been told they are at risk of the condition or have been recently diagnosed:
what exactly is diabetes?
how diet may beat diabetes
how physical activity can help
how diabetes can affect sex
how diabetes is treated
Diabetes For Men: how to avoid it, how to live with it
The 36 page full colour A5 booklet, written by Jim Pollard with cartoons by John Byrne is full of simple, practical tips that will improve the health of pretty much anyone.
Men's Health Forum man manuals: men's health made easy.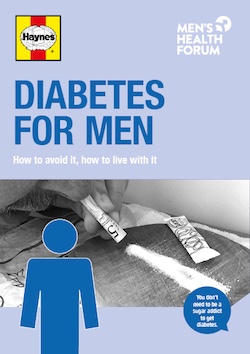 'People talk about diabetes all the time. At last, I can see why understanding it matters in my life.'
The Men's Health Forum is a member of the NHS England Information Standard and this new man manual is fully compliant. This means it is fully-referenced, has been peer-reviewed by our team of medics led by Dr John Chisholm, the Men's Health Forum's chair of trustees, and also road-tested with men. 
You can have confidence that this is a reliable source of quality evidence-based health information.
Ready to order?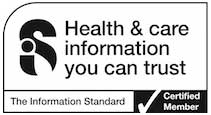 The Men's Health Forum need your support
It's tough for men to ask for help but if you don't ask when you need it, things generally only get worse. Especially during a major pandemic like Covid-19. So we're asking.
Men appear more likely to get Covid-19 and far, far more likely to die from it. The Men's Health Forum are working hard pushing for more action on this from government, from health professionals and from all of us. Why are men more affected and what can we do about it? We need the data. We need the research. We need the action. Currently we're the only UK charity doing this - please help us.
Here's our fund-raising page - please chip in if you can.