---
Health over 50
Useful links for visitors over 50. Screening, lifestyle and disease awareness including diabetes, prostate and erection problems.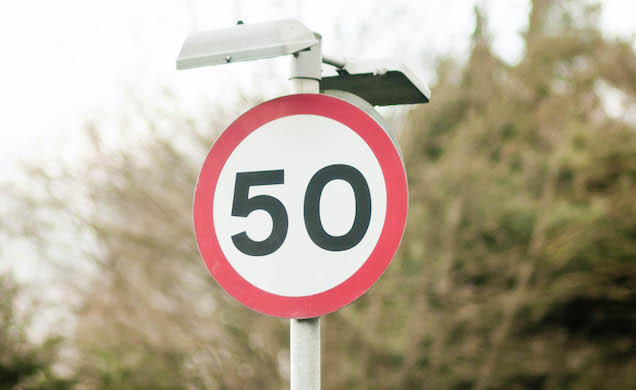 Men are living longer. (Still not as long as women but you can't have everything.)
Fifty years ago, few men lived much beyond their retirement. Now the average 50 year-old can look forward to 30 or more years of life. It's important to make sure you're healthy enough to enjoy them.
But as you get older you are at greater risk of serious health problems so, if you have any habits around food, drink, lack of exercise, fags or other behaviour that you want to address, now is the time to get these sorted out.
Even if you're feeling fine, don't wait for a problem. It's worth finding out about the various types of NHS screening we're entitled to as we get older. Prevention is always better than cure.
Screening
Lifestyle
Disease awareness
The Men's Health Forum need your support
It's tough for men to ask for help but if you don't ask when you need it, things generally only get worse. Especially during a major pandemic like Covid-19. So we're asking.
Men appear more likely to get Covid-19 and far, far more likely to die from it. The Men's Health Forum are working hard pushing for more action on this from government, from health professionals and from all of us. Why are men more affected and what can we do about it? We need the data. We need the research. We need the action. Currently we're the only UK charity doing this - please help us.
Here's our fund-raising page - please chip in if you can.