---
John: 'Monitoring my numbers helps me manage'
John is in his 50s. He has type 2 diabetes.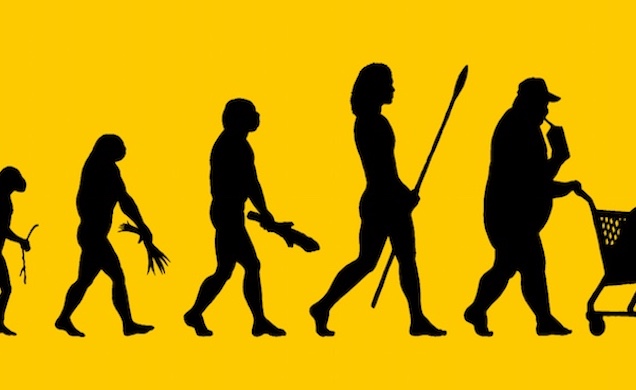 I was diagnosed 13 years ago. I was overweight. Then I began to lose weight and was passing a lot of water. I do feel I brought diabetes on myself. My diet was terrible. I still remember the night before my diagnosis: I sat down and had two sugary doughnuts and a can of cola as a snack.
I'm managing excellently now with diet, exercise and medication. I minimise sugary and starchy food and I'm currently losing weight, which is what I want to do. Porridge every day. A fair amount of fruit. Natural fats. I like baking and still bake pastries for my family. I just eat a smaller quantity of them. I haven't lost the love for sugary or fatty foods. It's just my head telling me not to.
I walk two miles to work and two miles back again. It means I hit my target of 13,500 steps on my app. I am running 10Ks too (I've figured out a 10K route around my house). I also do a weekly military bootcamp.
My GP sent me on a diabetes awareness course where they emphasised our blood sugar targets on the HbA1c test (see page 26). I'm an accountant and perhaps it's a geeky, bloke thing but the numbers are important for me. Following them keeps me in the zone. I monitor my HbA1c closely. I used to do Weight Watchers, I respond to that discipline.
A while back, my practice nurse gave me a good telling off when my sugars started to go up. She threatened to take me off a particularly costly drug that helped to manage my sugars if I didn't keep my side of the bargain. That sort of message works with me.
So far I've had a clean MOT for all the complications but I am acting aggressively now while I am still fit and able. Currently my sugars are at pre-diabetic levels and I want to retain this plateau or even get it better.
My advice to the newly-diagnosed would be not to panic but to be proactive. Talk to your GP. Ask questions. They will help you if you show you want to tackle it.
This article reflects the experience of the individual. It is not health information from the Men's Health Forum under the terms of the NHS England Information Standard.
The Men's Health Forum need your support
It's tough for men to ask for help but if you don't ask when you need it, things generally only get worse. Especially during a major pandemic like Covid-19. So we're asking.
Men appear more likely to get Covid-19 and far, far more likely to die from it. The Men's Health Forum are working hard pushing for more action on this from government, from health professionals and from all of us. Why are men more affected and what can we do about it? We need the data. We need the research. We need the action. Currently we're the only UK charity doing this - please help us.
Here's our fund-raising page - please chip in if you can.