---
Type 2 Diabetes FAQs
About 90% of people with diabetes have type 2. It can be controlled using diet and medication.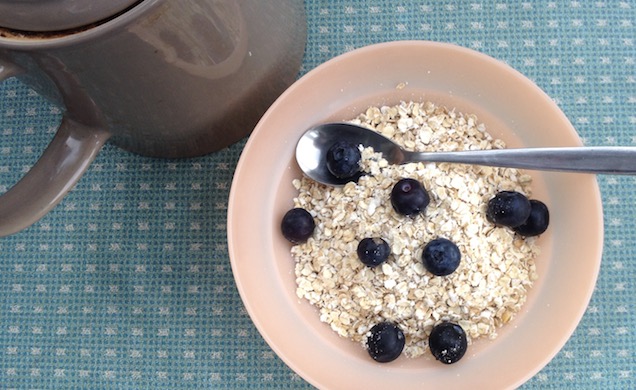 What is diabetes?
Read our Diabetes FAQs for more on the symptoms of diabetes and the health complications it can cause.
Tell me more about type 2 diabetes?
About 90% of people with diabetes have type 2. This can be controlled (and even reversed in some cases) using diet and medication.
Am I at risk of type 2 diabetes?
We're all at risk of type 2 to some extent. You're more at risk if you:
are over 40 (or 25 for south Asian people)
have a close relative with diabetes – such as a parent, brother or sister
are overweight or obese (especially if you have a lot of fat round your middle)
have high blood pressure and/or high cholesterol
have a lifestyle which involves a lot sitting down
smoke
are of south Asian, Chinese, African Caribbean or black African origin (even if you were born in the UK).
I have been told I'm pre-diabetic, what does this mean?
There are number of phrases thrown around which basically mean 'you don't have diabetes yet but if you don't change your lifestyle you'll almost certainly get it'. These include pre-diabetes, borderline diabetes, Impaired Fasting Glucose (IFG), Impaired Glucose Tolerance (IGT) and Impaired Glucose Regulation (IGR).
It's good to know because in a lot of cases (perhaps as many as 80%), type 2 diabetes can be prevented or delayed by lifestyle changes. 
How is type 2 diabetes treated?
If you can't control your type 2 using diet and exercise alone, you may be prescribed medication to lower insulin and blood sugar levels in your blood.
Usually you'll be given Metformin first. It's available in tablet and liquid form. But there are a number of drugs available and it may take time to find the right mix for you. Ask about an NHS medical exemption certificate so you don't have to pay for prescriptions.
What happens when blood sugar gets too high?
In type 2, high blood pressure over time can lead to Hyperosmolar Hyperglycaemic State (HHS). It is usually caused by illness or dehydration. It is potentially life-threateneing so seek medical help urgently.
What happens when blood sugar gets too low?
Hypogalcaemia, or low blood sugar, is sometimes called a hypo.
You feel shaky and weak with slurred speech and confusion (a little like being drunk). A quick hit of sugar (or glucose tablets) followed by a slower carb like fruit or a sandwich should return blood sugar to safe levels in an hour or two. In more serious cases, you can lose consciousness and may need an injection of the hormone glucagon.
It is important to react quickly to a hypo so, if you have diabetes, make sure your family and friends know the signs and what to do.
This content is wholly based on the Men's Health Forum's Diabetes For Men which was prepared in line with the NHS England Information Standard of which the MHF is a member. Follow the links for more information or to buy copies. 
We don't currently post comments online but are always keen to hear your feedback.
Date published 02/08/18
Date of last review 02/08/18
Date of next review 02/08/21

The Men's Health Forum need your support
It's tough for men to ask for help but if you don't ask when you need it, things generally only get worse. Especially during a major pandemic like Covid-19. So we're asking.
Men appear more likely to get Covid-19 and far, far more likely to die from it. The Men's Health Forum are working hard pushing for more action on this from government, from health professionals and from all of us. Why are men more affected and what can we do about it? We need the data. We need the research. We need the action. Currently we're the only UK charity doing this - please help us.
Here's our fund-raising page - please chip in if you can.