---
Shaun: 'I have a sweet tooth and like fast food'
Shaun is in his 40s. He has type 2 diabetes.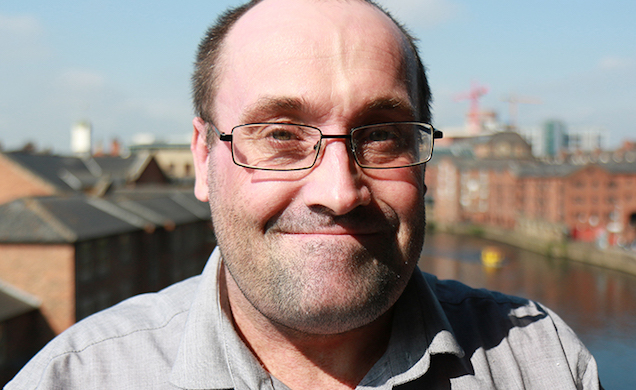 I was diagnosed four years ago after a blood test. I was shocked. I'd been feeling a bit tired and thirsty but didn't know why. 
The doctor told me my body was making less insulin. I control it with Metformin - one after breakfast, one after tea. I'm also trying to eat better food - more vegetables. But I have a sweet tooth and like fast food. When I get tense, I like a bun. I'm trying to drink water instead. Drinking less diet cola helps too. 
I walk and have started to play 5-a-side football. I hadn't played for 20 years. I wouldn't have done that if not for the diagnosis. I was borderline obese but I've lost a stone. I have a group of friends who can support me. One of them already had type 2 and she told me the signs of high and low sugar. She could tell by my eyes. The doctors don't tell you enough. It's like you're on a conveyor belt.
This article reflects the experience of the individual. It is not health information from the Men's Health Forum under the terms of the NHS England Information Standard.
The Men's Health Forum need your support
It's tough for men to ask for help but if you don't ask when you need it, things generally only get worse. Especially during a major pandemic like Covid-19. So we're asking.
Men appear more likely to get Covid-19 and far, far more likely to die from it. The Men's Health Forum are working hard pushing for more action on this from government, from health professionals and from all of us. Why are men more affected and what can we do about it? We need the data. We need the research. We need the action. Currently we're the only UK charity doing this - please help us.
Here's our fund-raising page - please chip in if you can.