---
How's your pandemic?
Let's talk even if we're social-distancing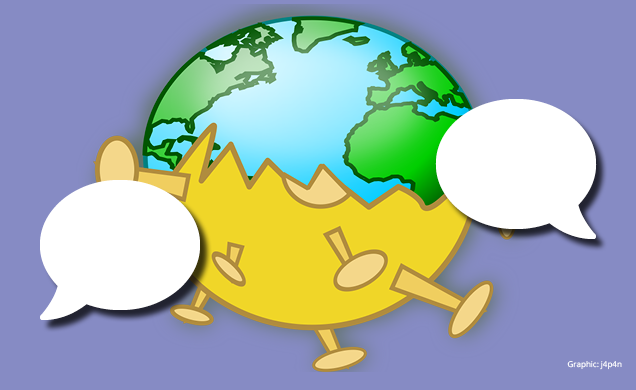 If things aren't right inside your head, it usually catches up with you in the end. But in the current situation created by covid-19 where we're at home far more and social distancing as much as possible, the time we spend alone with ourselves inside our heads is doubly important. 
Stress and anxiety is normal, especially in uncertain times. It's what we do about it that matters. 
3 to 1
If you're not feeling great, you're not alone. One in four people will experience some kind of mental health problem in the course of a year. If you're a betting man, that's a 3 to 1 shot. Odds on, it will be higher in 2020.
But that doesn't mean it's easy to talk about it. We all know it isn't - including the men talking on this website. It can be difficult to put how you're feeling into words. This section of the Men's Health Forum site is designed to help you do that. You can be strong without being silent. In fact, strength is often to be found in talking. Without words, too much stress can kill. Three-quarters of suicides (75%) are male.
And follow the links below for the main sections.
Check out our beat stress video
Date published 26/03/14
Date of last review 18/05/20
Date of next review 18/05/23

References
The Men's Health Forum need your support
It's tough for men to ask for help but if you don't ask when you need it, things generally only get worse. Especially during a major pandemic like Covid-19. So we're asking.
Men appear more likely to get Covid-19 and far, far more likely to die from it. The Men's Health Forum are working hard pushing for more action on this from government, from health professionals and from all of us. Why are men more affected and what can we do about it? We need the data. We need the research. We need the action. Currently we're the only UK charity doing this - please help us.
Here's our fund-raising page - please chip in if you can.