---
My experience is…
Covid stories: the real people behind the headlines.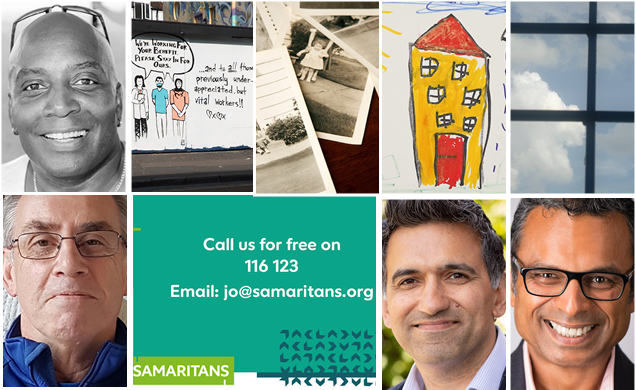 Interviews with men and women who have seen the impact of Covid-19.
Men and Covid-19
Lockdown and beyond
Key workers
What about you?
If you're a man with a Covid story to tell, we'd like to hear from you: have you or someone close to you had the virus? Has the virus or lockdown changed your life for better or worse? Are you running a service for men? What's it been like for you?
The Men's Health Forum need your support
It's tough for men to ask for help but if you don't ask when you need it, things generally only get worse. Especially during a major pandemic like Covid-19. So we're asking.
Men appear more likely to get Covid-19 and far, far more likely to die from it. The Men's Health Forum are working hard pushing for more action on this from government, from health professionals and from all of us. Why are men more affected and what can we do about it? We need the data. We need the research. We need the action. Currently we're the only UK charity doing this - please help us.
Here's our fund-raising page - please chip in if you can.